NEW MODERN WORLD COMPANY LIMITED
is a registered construction firm in Ghana. It is involved in a multi-discipline group practice and responsible for many diverse projects in Ghana.
The firm was established in 2006 by Mr. Usman Inusah to provide construction and general supply services to small, medium and large projects and industries.
AREAS OF EXPERTISE

NMWCL is a general product and service delivery company not limited to:
Civil Works: Urban roads, Highway, Feeder roads, Bridges, and sea defense
Design and detailing of building works
Construction of all kinds of building works
Supervision and consultancy
Rural housing
Water supply
Sewerage and sewage disposal
Flood control
Electrical installation
Integrated Rural Development: Ruralhousing
Tourism: Hotels, Recreational facilities
Industry: Factories, warehouse, industrial facilities and special foundation
General Supply: General supply of goods and services
OUR DIRECTORS

The importance of Key Personnel on any project cannot be over emphasized. The overall success of the project lies in the hands of expert personnel assigned to carry out the various works to the satisfaction of the Employer within the allowance time frame and reasonable budget.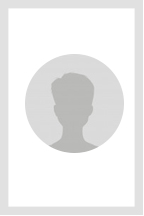 Mr. Usman Inusah
Chairman and Chief Executive Officer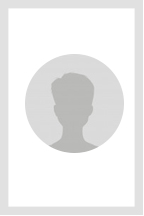 Mr Jacob Dery Domekakpier
Director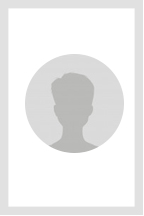 Mr. Nurudeen Kassim
Secretary
OUR CLIENTS ARE AWESOME
CLIENT TESTIMONIALS

WE ARE TRUSTED BY WORLD CLASS COMPANIES
OUR CLIENTS