NEW MODERN WORLD COMPANY LIMITED
New Modern World Company Limited is a registered construction firm in Ghana. It is involved in a multi-discipline group practice and responsible for many diverse projects in Ghana.
The firm was established in 2006 by Mr. Usman Inusah to provide construction and general supply services to small, medium and large projects and industries.
We tailor our broad spectrum of services to fit the needs of clients, be it in the private or public sector, and have the expertise to cover client requirements, including the areas listed. The total portfolio is over a Million Dollars and still Counting.
WE PRIDE OURSELVES IN OUR SERVICE DELIVERY
WHAT WE DO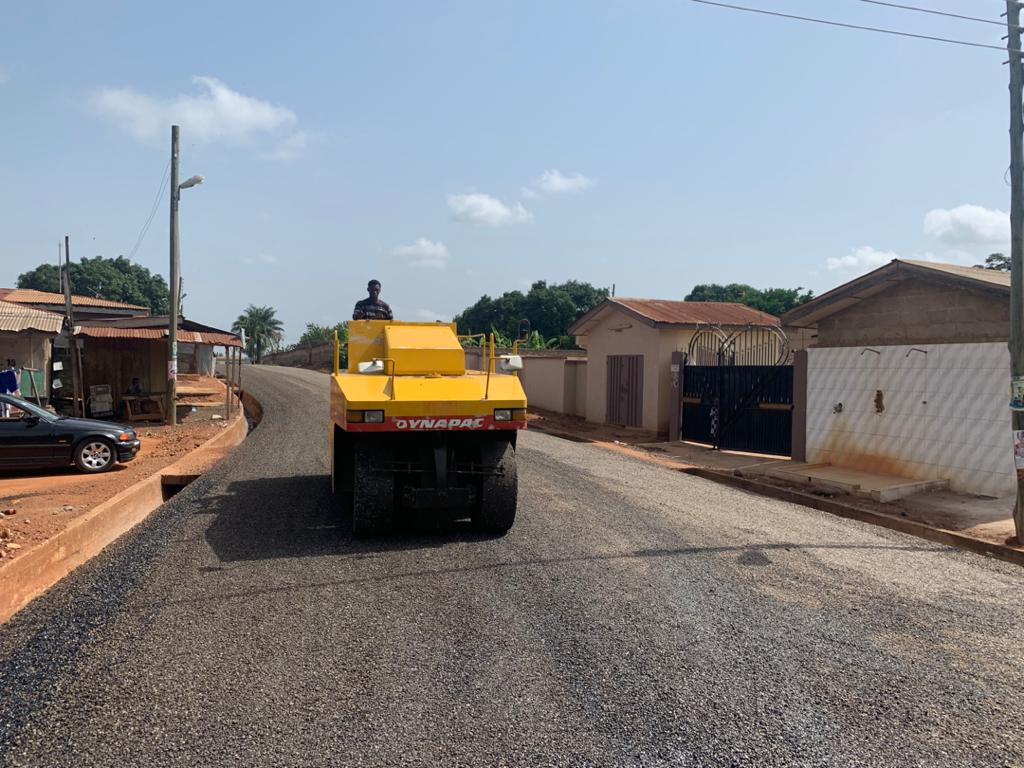 ROAD CONSTRUCTION
New Modern World has gained the reputation of undertaking roads projects across the regions of Ghana, Norther (Salaga Bimbila 74km), Brong Ahafo (64km), …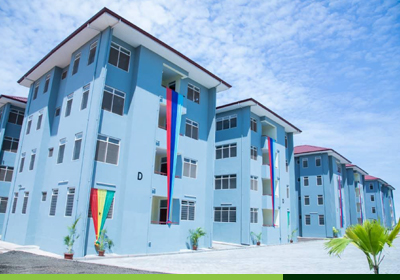 BUILDING CONSTRUCTION
Aside road construction, NMW has put up first class edifice in strategic places for both private and public sectors.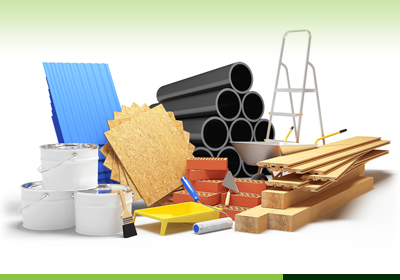 GENERAL SERVICES (SUPPLY)
Furthermore, NMW continues to supply goods and services to most public institutions. The supply ranges from food items to ECG installation and cables.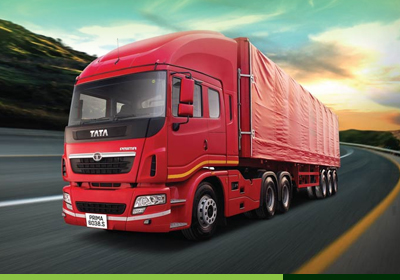 HAULAGE
In the early 2015 to date, NMW undertake haulage services for COCOBOD by transporting cocoa beans from cocoa growing areas to the Harbor for subsequent export to cocoa purchasing countries.
PROJECT UNDER CONSTRUCTION
Our New Luxury Apartment

YOU CAN TRUST OUR EXPERTISE
WHY WE ARE DIFFERENT ?

NEW VS. RETURNING CUSTOMERS
OUR WORKS SPEAKS FOR ITSELF
FEATURED PROJECTS

WE ARE TRUSTED BY WORLD CLASS COMPANIES
OUR CLIENTS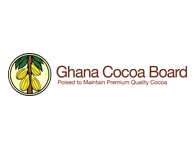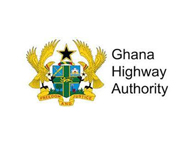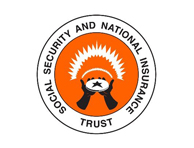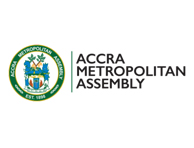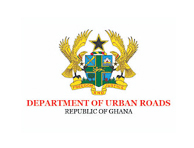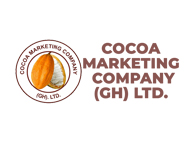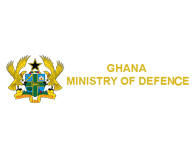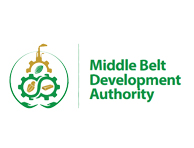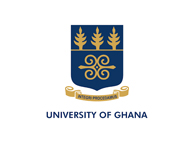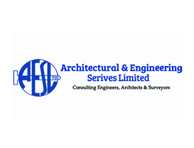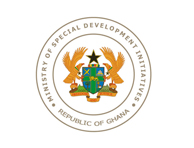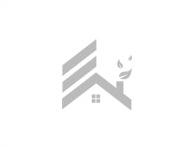 Our Progress In Construction To Build #New Society!!!